Careers at VasoHealthcare
Do you have what it takes to be a VasoHealthcare Sales Professional?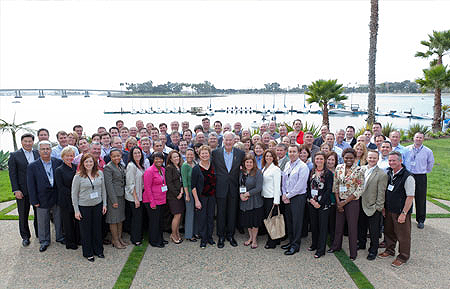 VasoHealthcare Sales Professionals have earned distinction within the healthcare industry. We seek only top performing, gifted sales professionals with advanced skill sets, high standards of ethics, and the dedication required to provide exceptional customer service. VasoHealthcare selects only the best sales professionals. Our team is characterized by wholehearted customer service, excellent written and oral communication skills, and a demonstrated team spirit to work together and never lose alone.
VasoHealthcare Sales Professionals has created an environment for successful, entrepreneurial, business-minded people who desire to share a corporate culture of excellence, integrity, personal development and success. Our vision is to be recognized as the preeminent sales channel solution in healthcare.
We invite you to visit our website and learn more about our company. Be sure to visit our VasoJobs job portal to see open positions, apply for open VasoHealthcare positions and submit your resume today!
---